Shadow Ban Future, album announcement
22 July 2022
My album Shadow Ban Future will be released on the 22nd of September, this year.

Shadow Ban Future was created over several months and influenced by the instability in the online world. The album explores several musical styles such as psytrance, progressive house and future pop.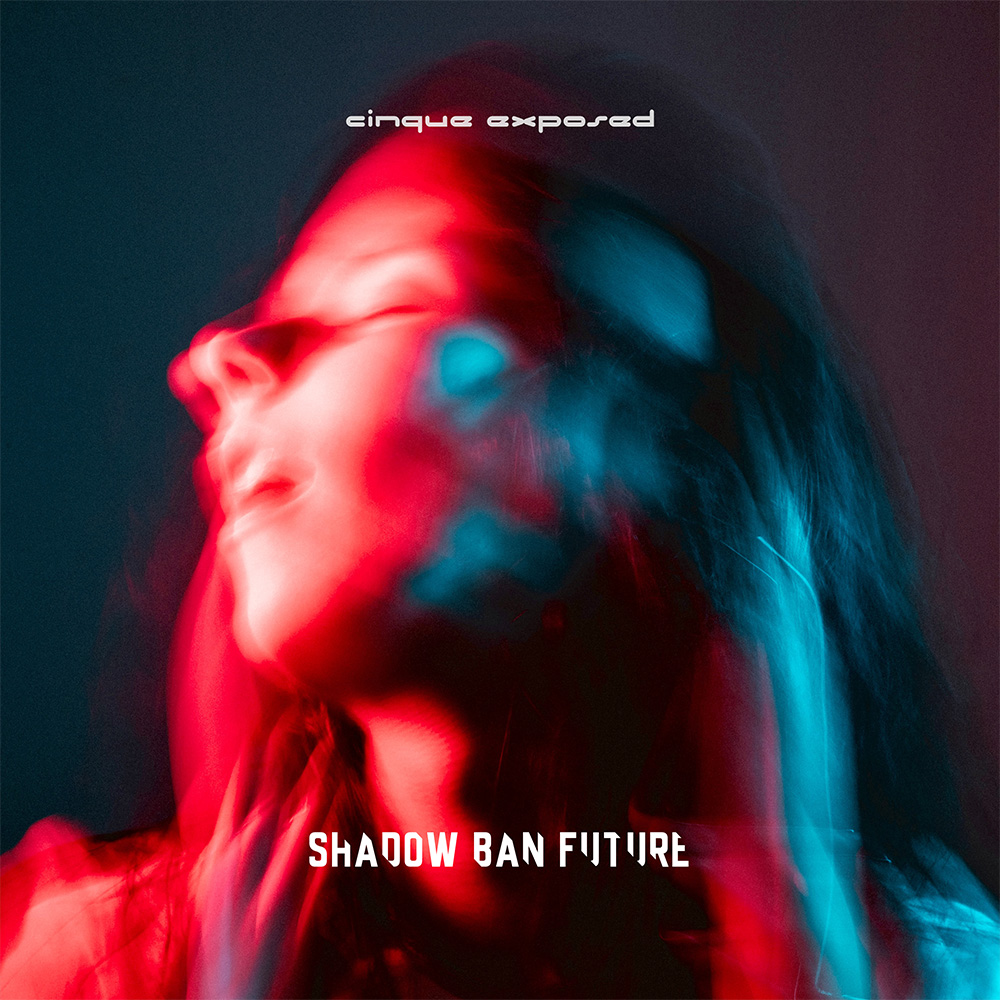 Shadow Ban Future tracklist:
1. The Outlands
2. Dominion
3. Falling
4. Zero
5. Sweet Escape
6. Endurance
7. Breathe
8. Entropy
9. Shadow Future
10. Unbanned
A second single will be dropped before the release of Shadow Ban Future. You can already listen to Sweet Escape now. See you soon!